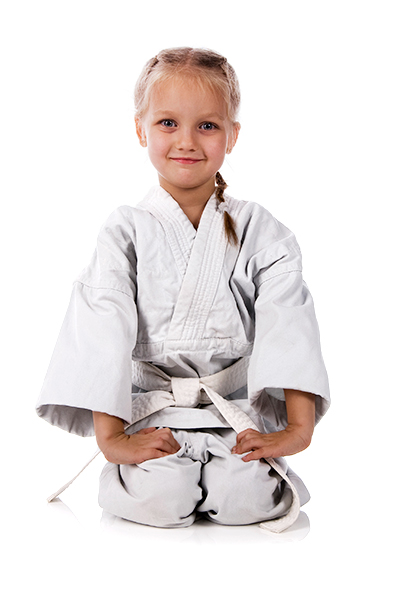 Youth Membership
Getting Started 
Youth Aikido
Ongoing Classes
Juniors (ages 7-13) – Tuesdays and Thursdays from 5:30 – 6:20pm

Monthly Membership: $120
Register 
Aikido Center Sacramento offers comprehensive Aikido training in a supportive, non-competitive, and non-violent environment for youth ages 8-14. Through Aikido training, our young students develop greater mind/body connection as well as increased ability to be calm and present under pressure.
Aikido training focuses on the study of physical techniques to resolve conflict effectively without aggression or violence. On the mat, students learn how to effectively anticipate, enter, and lead the attack to peaceful resolution. In an Aikido move, aggression is met with peace, fear is met with compassion, ignorance is met with wisdom and understanding. By seeing the other not as an enemy to be defeated, but rather a person in need of compassion and understanding, Aikido serves as a model for relating to power in a way where there are no losers.
Benefits of Aikido training are:
– More inner strength and confidence
– Greater health and happiness
– Improved balance and coordination
– Greater patience and understanding
– Increased strength and flexibility
– Improved focus and awareness
"It is our deepest honor to serve the young people of our community by providing creative and empowering opportunities for them to bring forward the best of who they are." Matt Fluty Sensei
Class Schedule
Children must be 7 years and older.

Membership Fees
Ongoing Practice (monthly) $120

Getting Started 
Youth Aikido
Ongoing Classes
Juniors (ages 7-13) – Tuesdays and Thursdays from 5:30 – 6:20pm

Monthly Membership: $120